Documented ROI Results from One Health Authority
For an investment of $93K in CareLink Advantage Services, this Health Authority leveraged $1.75M in savings. This savings is made up of direct cost savings and cost avoidance.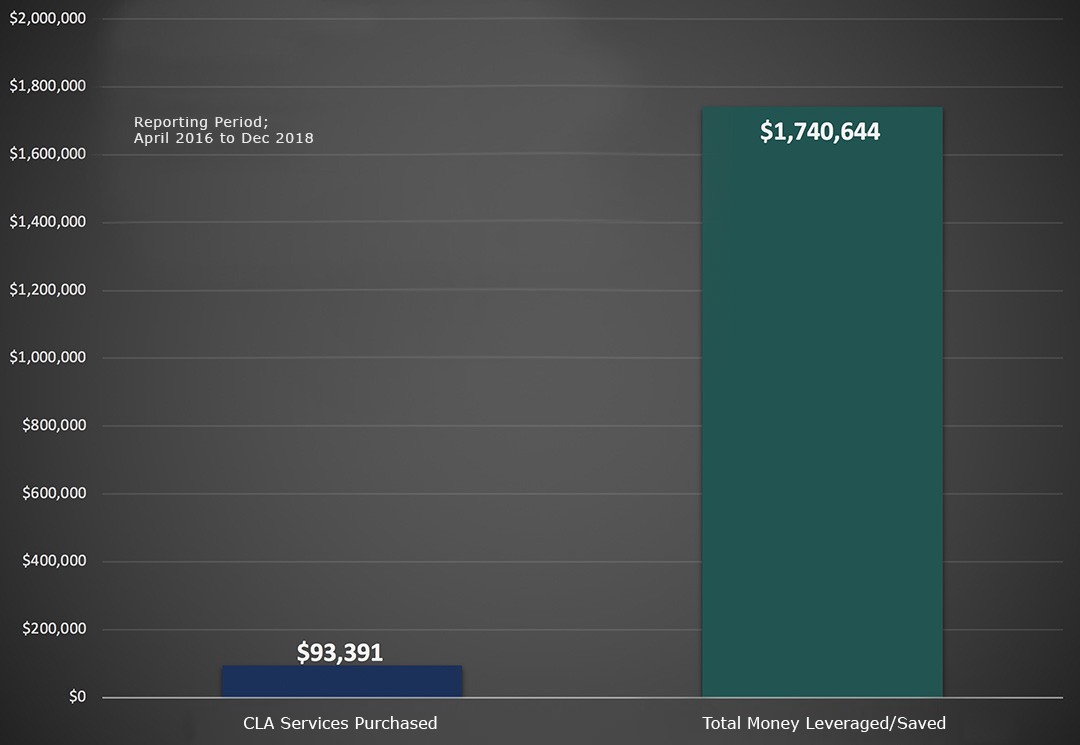 Any questions?
Should you have any specific questions or concerns, please let us know!
One of our representatives will surely help you with your needs.